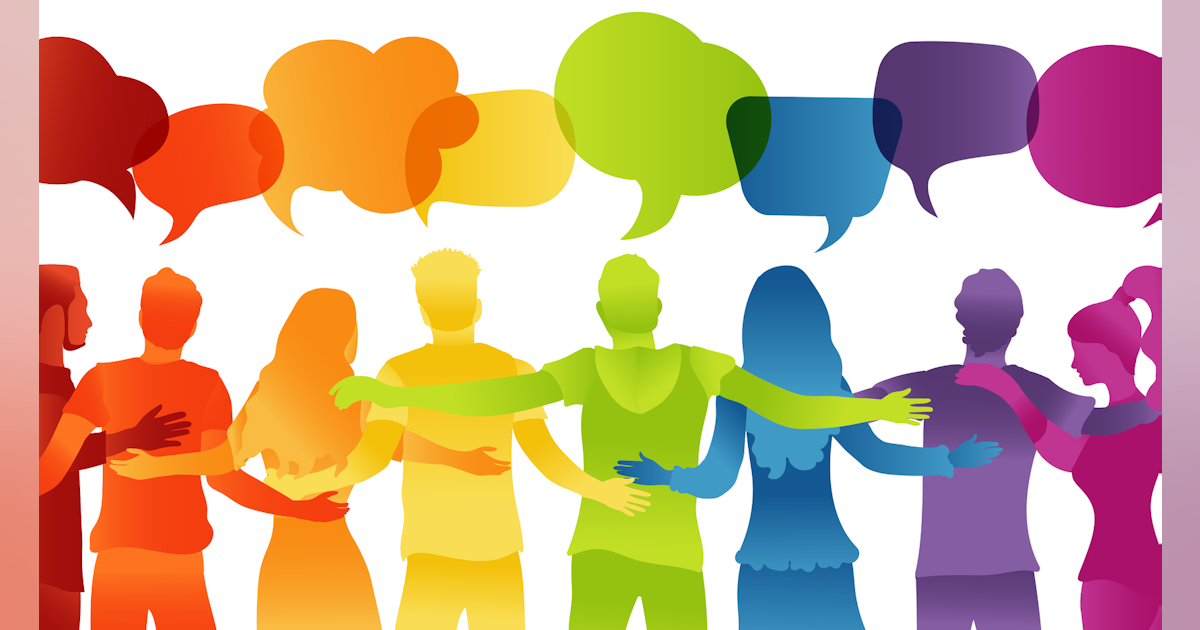 Human capital: your most valuable asset (part 2)
The beginning of the first part of this article is certainly worth repeating: human capital is your greatest competitive advantage, an intangible asset that deserves your continued time and attention. I've covered the first two of four key talent management strategies used by business leaders of all sizes to increase the value of their human capital:
Retain the right people.
Hire strong talent.
Here, I'll explain why the last two strategies underpin your ability to retain and recruit great people and develop them into high performing team members who can drive practice growth:
Create a high performing, patient-centric and growth-driven culture.
Increase the value of human capital through training and development.
Culture
Don't make the mistake of thinking that culture is a delicate aspect of a business with little correlation to performance and profits. Your culture will make or break your practice, especially in today's environment. The pandemic has caused many people to quit their jobs after being forced to reassess what is important to them personally and professionally. Good people can't stand working in a lousy workplace anymore. To retain team members who are worth keeping, you need to restore trust and create a positive culture.
Simply put, culture is defined by:
what your employees think about coming to work each day, what they think about working for you, and what they think about their teammates.
how your patients feel when they call or walk into your office. The lobby, the reception, the way new patients are treated and the way the paperwork is handled are all part of your culture.
how you feel when you are in the office and with your team.
Your culture is unique to you, your team and your practice. Unlike anything you do, your distinctive culture cannot be replicated. It's important to intentionally create and nurture one that you are proud of and that your team and patients appreciate. It is also important to make sure that you enjoy going to work at your workplace.
---
More from this author:
---
Culture isn't just about having fun and being kind. We support our clients to create a high performing, patient-centered and growth-driven culture characterized by positive attitudes, people who enjoy coming to work, rewards and recognition, clearly defined high expectations, a commitment to achieve common goals and team building that prepares people for success.
In contrast, a bad culture by default is characterized by negativity, bad attitudes, apologies, and tolerance for poor performance. No matter how much patients love you, if they can't stand dealing with your team, you are losing patients – you just don't know why because they don't tell you. Likewise, good employees won't stand a bad job experience, and they probably won't tell you why they are quitting. To retain even the most loyal team members, your culture needs to be one in which they want to continue working.
You can forget about recruiting strong talent in today's job market if you don't have an attractive culture. A study conducted by Chick-fil-A,1 known for their exceptional service culture, determined that today's most talented candidates look for three very specific cultural factors from employers:
A better boss – someone who genuinely cares about their staff, listens, coaches, shows appreciation, and values ​​the input of others.
A better future: training and development that challenges and provides opportunities for employees.
A larger vision: the opportunity to do meaningful work and contribute to the world around them.
Rotating the right people costs money, time and energy. Lack of staff because you can't hire the people you need negatively affect the team, the patients, and your bottom line. When it comes to retention and recruiting, culture is how you will meet (or fail to meet) the needs and wants of talented people, which in turn will satisfy your patients.
Training and development
To have a successful practice, you must continue to grow year after year. At the very least, you must continually compensate for rising costs and natural patient attrition. Of course, your goals should be way above that, but you can't increase your production and income goals without training your team to a higher level.
Training and development empowers your team to achieve higher goals, support retention by building engagement and loyalty, and energize recruiting efforts by building a reputation that attracts strong candidates. The good team members you already have and the best talent you want to hire will be motivated to improve their skills through training so that they can perform even better. They want to be developed through new experiences, challenged to do more and have opportunities to grow and move forward.
Offer training as a privilege and an advantage. Provide development opportunities by delegating daily tasks, assigning special projects and creating the role of team leader. The more your team is able to do, the more your business is able to earn. And unlike those who think training will make people leave, investing in training and development is part of a great culture that makes the right people want to stay and the right people to apply.
Is yours a 21st century practice?
Renowned management consultant, educator and author Peter Drucker wrote: "The most valuable assets of a 21st century institution, whether commercial or non-commercial, will be its knowledge, workers and productivity.2 Good culture, combined with effective training and development, has a direct and immediate positive effect on asset value.
The financial benefits of having high-value human capital include the superior patient experience they are able to deliver, leading to improved retention and referrals, acceptance of treatment, and growth of new patients. Plus, you get maximum productivity from top performers working as a team to get more done, faster, and better, resulting in greater profitability.
---
Editor's Note: This article appeared in the December 2021 print edition of Dental economics. Read the first part of Human Capital: Your Most Valuable Asset.
---
The references
1. Miller M. What top talent really want in a job, it might not be what you think. Michael Hyatt & Co. Updated February 20, 2018. https://michaelhyatt.com/what-top-talent-wants/
2. Herman RP. Let's value people as an asset and bring financial statements into the 21st century. The HuffPost. October 28, 2011. Updated April 9, 2012. https://www.huffpost.com/entry/lets-value-people-as-an-a_b_1063698